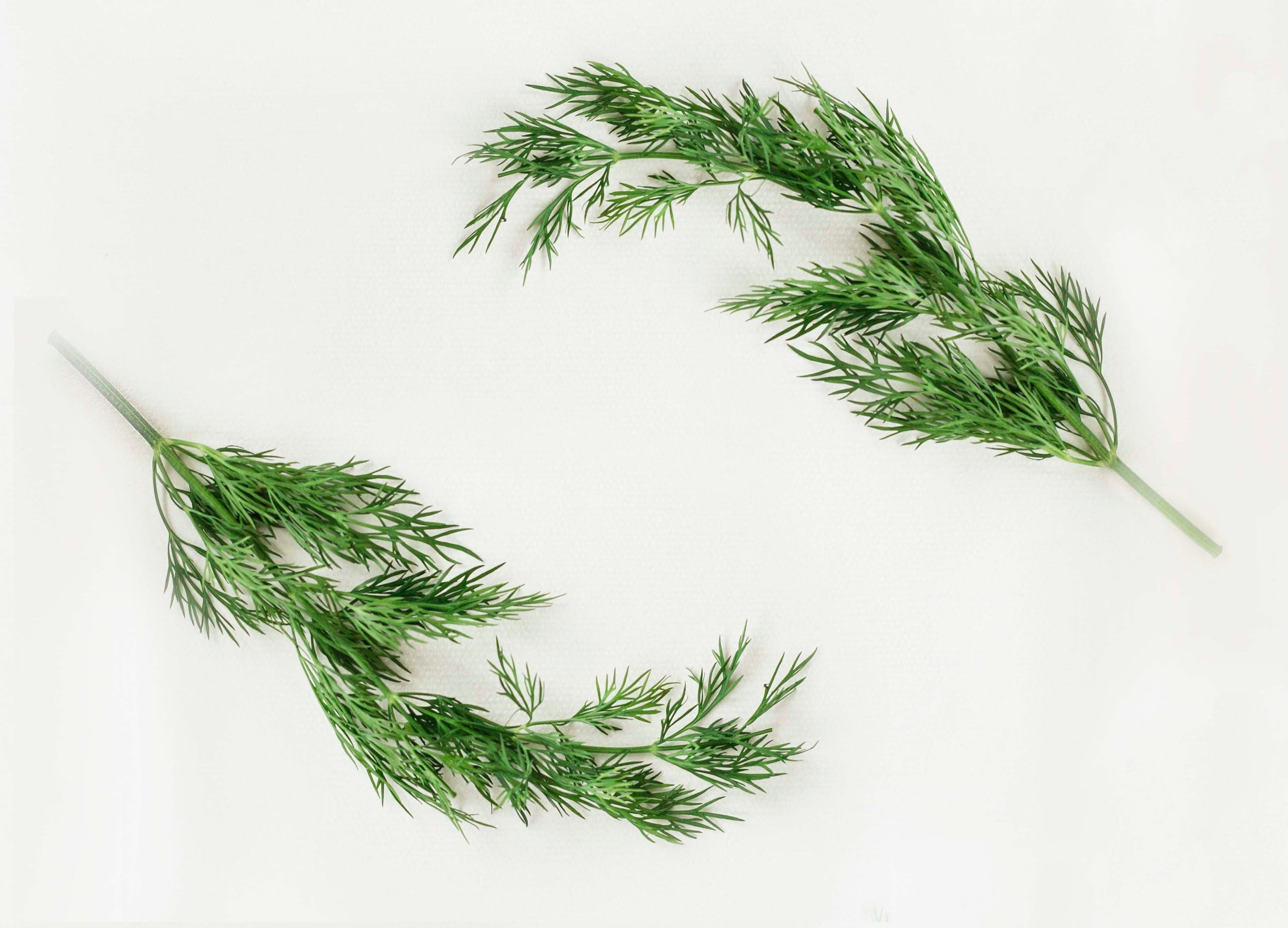 Unsere Speisekarte
Our Menu


Johannas herrliche Frühstücksvariationen
Johanna's Wonderful Breakfast Variations
Bescheidener Anfang
A Modest Start
5,90 €
Ein Croissant, Butter/Margarine, Fruchtsalat, Marmelade, Honig oder Nudossi.
One croissant, butter/margarine, fruit salad, jam, honey or Nudossi.
Johannas Flocken
Johanna's Flakes
5,90 €
Mit Haferflocken, Walnüssen und Obst.
With oat flakes, walnuts and fruits.
Frischer Obstsalat
Fresh Fruit Salat
5,90€
Mit Früchten der Saison, Walnüssen und Mandeln.
With seasonal fruit, walnuts and almonds.
Gesundes Müsli
Healthy Muesli
6,40€
Mit Joghurt, frischen Früchten und Honig.
With yoghurt, fresh fruit and honey.
Pancake an Preiselbeeren
Pancake with Cranberries
6,90€
Mit Obst und Minzblatt
With fruit and mint leaf.
Herzhaftes Bauernfrühstück
Hearty Farmer Breakfast
7,90 €
Knusprige Bratkartoffeln, Zwiebeln, Speck, Käse und Salat.
Crispy fried potatoes, onions, bacon, cheese and salad.
Kräftige Erscheinung
Strong Appearance
10,90 €
Camembert und Butterkäse, Salami, Schinken, Mettwurst, ein gekochtes Ei, Schmalz, Butter/Margarine und Brotkorb.
Camembert and butter cheese, salami, ham, smoked sausage, a boiled egg, lard, butter/margarine and bread basket.
Konsequent Lachs
Consistently Salmon
10,90 €
Fangfrischer Räucherlachs mit Möhren, Sellerie, Kräuterquark, Senf-Honig-Dip und Brotkorb.
Frexhly caught smoked salmon with carrots, celery, herb curd cheese, mustard honey dip and bread basket.
Verschiedene Eierspeisen
Various Egg Dishes
Spiegeleier, Rühreier und Omelettes | auch vegetarisch.
Fried eggs, scrambled eggs and omelettes | vegetarian too.
Johannas dampfende Suppen
Johanna's Steaming Soups


Duftende russische Soljanka
Fragrant traditional Soljanka
6,90 €
Herzhafte Soljanka aus Wurst, Gemüse und Tomate, dazu Baguette.
Hearty Soljanka made from sausage, vegetables and tomato, served with baguette.
Großmutters Rinderkraftbrühe
Grandmother's beer boullion
6,90 €
Mit Markklößchen.
With marrow dumplings.
Traditionelle sächsiche Kartoffelsuppe
Traditional Saxon potato soup
6,90 €


Mit Wiener Würstchen (auch vegetarisch)
With Viennese sausages (also vegetarian)
Johannas leckere Vorspeisen
Johanna's Delicious Starters
Johannas gemischter Salat
Johanna's Mixed Salat
6,90 €
Mit Joghurt-Kräuter-Dressing und Baguette.
With yoghurt-herb dressing and baguette.
Feldsalat und Ziegenkäse
Lamb's Lettuce and Goat Cheese
7,90 €
Mit Walnuss und Senf-Honig-Vinaigrette.
With walnut and mustard-honey vinaigrette.
Würzfleisch vom Huhn
Chicken Soufflé
8,90 €
Mit Baguette.
With baguette.
Rinder-Carpaccio und Rucolasalat
Beef Carpaccio and Rocket Salad
11,90 €
Mit frischem Parmesan und Balsamico-Dressing.
With fresh parmesan and balsamic dressing.
Johannas frische Küche
Johanna's fresh Cuisine
Sächsischer Speck-Zwiebelkuchen
Saxon Bacon and Onion Pie
8,90 €
Mit Salatgarnitur und Joghurt-Kräuterdip.
With salad garnish and yoghurt-herb dip.
Erzgebirgische Buttermilchgetzen und Speck
Potato Pancakes from the Erzgebirge with Bacon
8,90 €
Kross gebratener Kartoffelteig mit Buttermilch, Salatgarnitur und Joghurt-Kräuterdip.
Crispy fried potato dough with buttermilk, salad garnish and yoghurt-herb dip.
Hausgemachter Wurstsalat
Homemade sausage salat
8,90 €
Mit Käse, Gurken und Baguette.
With cheese, cucumber and baguette.
Knackiges Pfannengemüse
Chrunchy pan-fried vegetables
9,90 €
Mit Gartenkräutern, Dip und Baguette.
With garden herbs, dip and baguette.
Pasta mit Avocado-Carbonara
Pasta with Avocado Carbonara
9,90 €
Mit Limetten und frischem Parmesankäse.
With limes and fresh Parmesan cheese.
Deftige Bouletten "Bäffschtegg"
Hearty Meatballs "Bäffschtegg"
10,90 €
Mit frischem Gurkensalat und Petersilienkartoffeln.
With fresh cucumber salad and parsley potatoes.
Herzhafte Lachs-Rösti
Savoury Salmon Rösti
10,90€
Mit Räucherlachs und Meerrettich-Crème-fraîche.
With smoked salmon and horseradish cream fraiche.
Leichtes Hühnerfrikassee
Light Chicken Fricasse
14,90 €
In Blätterteigpastete und Gemüse.
In puff pastry and vegetables.
Saftiges Biergulasch mit Schwarzbier
German Beer goulash with black beer
16,90 €
Mit böhmischen Knödeln und Beilagensalat.
With Bohemian dumplings and side salad.
Johannas Rinderbraten
Johannas Roast Beef
17,90 €
In Rotwein mit Semmelknödel und Gemüse.
In red wine with bread dumplings and vegetables.
Johannas fabelhafte Desserts
Johanna's Fabulous Desserts
Hausgemachter Apfelstrudel
Homemadel apple strudel
6,90 €
Mit Vanillesoße
With vanilla sauce.
Käsevariationen
Cheese variations
8,90 €
Mit Feigensenf und frischem Obst.
With fig mustard and fresh fruit.
Johannas leckere Kuchenauswahl
Johanna's Tasty Selection of Cakes
Alle Torten, Kuchen und Stollen kommen von der renommierten Backerei Wippler aus Pillnitz in Sachsen.
All cakes, pies and stollen come from the renowned Wippler bakery in the Dresden suburb of Pillnitz.


| Schwarzwälder-Kirsch-Torte
| Haselnuss-Charlotte
| Joghurt-Sahne-Torte
| Herrentorte
| Fürst-Pückler-Torte
| Eierschecke
| Gedeckter Apfelkuchen
| Pflaumenkuchen
| ...

| Black Forest Cherry Cake
| Hazelnut Charlotte
| Yoghurt Cream Cake
| Herren Cake
| Prince Pückler Cake
| Egg Cake
| Covered Apple Pie
| Plum Cake
| ...